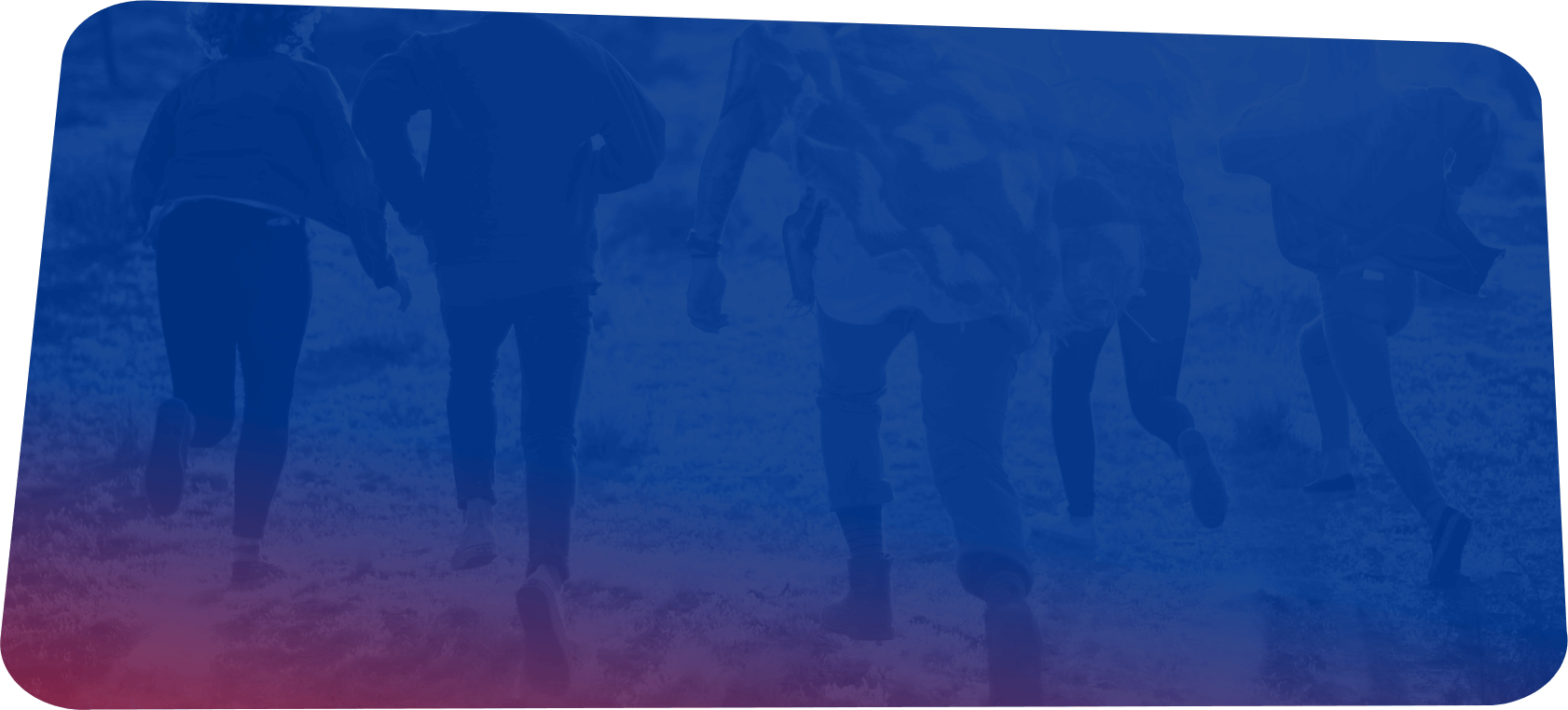 Our Story
Reached a milestone
of more than 50+ colleges
We reached a milestone of 50,000+ users with more than 50+ institutes are using our system. In addition, 3.5 lakh+ online test has been conducted and 2.5 lakh+ lecture attendance has been recorded till now. It's indeed a milestone to be proud of!
Received a seed fund from
Jain International Trade Organization
Just like the rest of the world, pandemic caught us off-guard. The App was primarily meant to cater to the classrooms in an offline mode. After deliberate efforts, now the product is 100% flexible with the online and offline modes of teaching-learning. We also received an award of top 5 EdTech Start-up in JITO Shark-tank (An all-India event held in Pune)
Launched a basic version
in the market
The Teach Us App received an overwhelming response from many colleges across Mumbai. It became a universal solution with a presence in almost all the types of colleges like: Arts, Science, Commerce, Engineering, Law, Education, Pharmacy, Dental, etc. One standard solution for all the types of institutes.
Jaimin Shah founded Teach US
with other co-founders.
We set the bowl rolling to impact the working of colleges across India. Our journey was started with the launch of the basic beta version of the Teach Us App. It was received well even before the final product launch!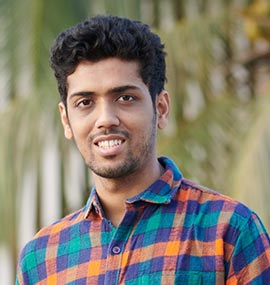 CEO's Message
During my days as a college faculty, I've seen the hardships faced by all the college stakeholders with dozens of manual works.
Our sole purpose of starting this is to liberate all the faculties from any manual processes and empower Principals with real time analytics about their college.
We aspire to become the fourth wheel of any institution along with the principal, teacher and student being the other three essentials.
Jaimin Shah
Founder, The Talker
Our Team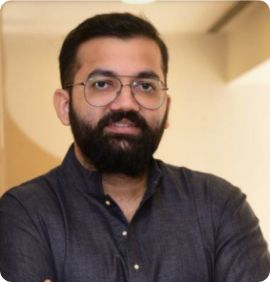 Chintan Vyas
Co-founder, The Doer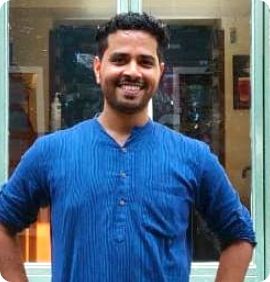 Shreekant Pujari
Co-founder, The Storyteller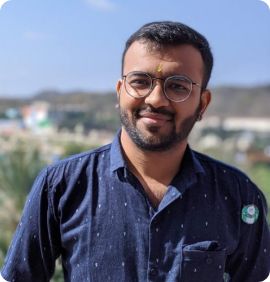 Harsh Gangar
The Tech Advisor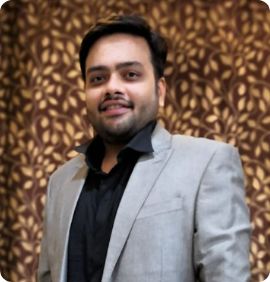 Jinesh Gandhi
The Code Visioner